Let us help you accomplish your saving goals with a safe and secure investment.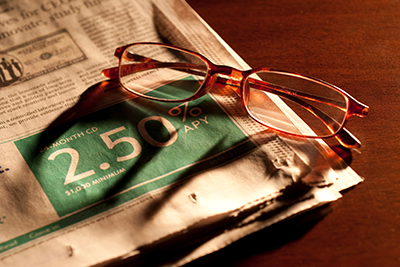 Certificates of Deposit
Looking for a guaranteed return on your investment in an FDIC insured account? We have CD's available at competitive rates and term lengths to suit your needs. Higher interest rates are paid on larger investments. Let us help you select a CD that is right for you!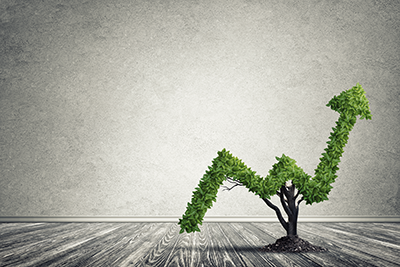 Individual Retirement Accounts
Accomplish your long-term financial goals with an IRA! We offer Traditional, Roth and CESA IRA's.
Variety of terms available, including variable rates.
Contact a customer service representative today to determine eligibility and find the best IRA option for you!
CD Accounts
Our available CDs and minimum opening deposits
Account Product
Minimum Opening Balance

Account Product

90 Day CD

Minimum Opening Balance

$1,000.00

Account Product

182 Day CD

Minimum Opening Balance

$1,000.00

Account Product

11 Month add on CD

Minimum Opening Balance

$500.00

Account Product

12 Month CD

Minimum Opening Balance

$500.00

Account Product

24 Month CD

Minimum Opening Balance

$500.00

Account Product

36 Month CD

Minimum Opening Balance

$500.00
IRA Accounts
Our available IRAs and minimum opening deposits
Account Product
Minimum Opening Balance

Account Product

12 Month Variable

Minimum Opening Balance

$100.00

Account Product

24 Month Fixed Rate

Minimum Opening Balance

$100.00

Account Product

36 Month Fixed Rate

Minimum Opening Balance

$100.00

Account Product

30 Month Variable Roth

Minimum Opening Balance

$100.00

Account Product

12 Month Variable Cesa

Minimum Opening Balance

$100.00